Warning: Illegal string offset 'title_position' in /home/decs/public_html/wp-content/themes/videotouch/includes/fields.class.php on line 150

Warning: Cannot assign an empty string to a string offset in /home/decs/public_html/wp-content/themes/videotouch/includes/fields.class.php on line 150

Warning: Illegal string offset 'title_position' in /home/decs/public_html/wp-content/themes/videotouch/includes/fields.class.php on line 154


Warning

: Illegal string offset 'hide_title' in

/home/decs/public_html/wp-content/themes/videotouch/includes/fields.class.php

on line

133 Warning

: Cannot assign an empty string to a string offset in

/home/decs/public_html/wp-content/themes/videotouch/includes/fields.class.php

on line

133 Warning

: Illegal string offset 'hide_title' in

/home/decs/public_html/wp-content/themes/videotouch/includes/fields.class.php

on line

137
Vasile Baltac
Warning
: Illegal string offset 'hide_featimg' in
/home/decs/public_html/wp-content/themes/videotouch/includes/fields.class.php
on line
133
Warning
: Cannot assign an empty string to a string offset in
/home/decs/public_html/wp-content/themes/videotouch/includes/fields.class.php
on line
133
Warning
: Illegal string offset 'hide_featimg' in
/home/decs/public_html/wp-content/themes/videotouch/includes/fields.class.php
on line
137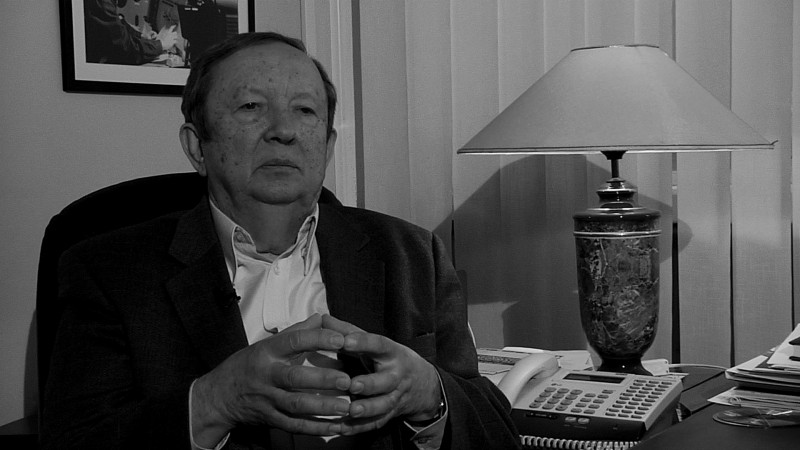 Warning
: Illegal string offset 'title_position' in
/home/decs/public_html/wp-content/themes/videotouch/includes/fields.class.php
on line
150
Warning
: Cannot assign an empty string to a string offset in
/home/decs/public_html/wp-content/themes/videotouch/includes/fields.class.php
on line
150
Warning
: Illegal string offset 'title_position' in
/home/decs/public_html/wp-content/themes/videotouch/includes/fields.class.php
on line
154
Vasile Baltac, unul dintre cei mai cunoscuţi specialişti români în IT şi inteligenţă artificială, s-a născut la Ploieşti, la 9 noiembrie 1940.
Este Profesor universitar titular la Şcoala Naţională de Studii Politice şi Administrative (SNSPA) şi Preşedinte şi/sau acţionar al grupurilor de firme SoftNet şi Novatech.
Este Preşedinte al CEPIS-Council of European Professional Informatics Societies, Bruxelles, şi Vice-Chairman al WITSA World Information Technology and Services Alliance, Arlington, SUA şi Membru în board-ul Fundaţiei Internaţionale ECDL (European Computer Driving Licence), Irlanda.
Este cunoscut pentru lucrările sale de pionierat în domeniul calculatoarelor electronice la Institutul politehnic Timişoara, Centrul de calcul electronic MECIPT (1961-1968), dar şi pentru activităţi de cercetare şi conducere în cadrul ITC – Institutul de tehnică de calcul, cu conducerea unor teme şi proiecte complexe printre care familia de calculatoare FELIX, iniţierea primului proiect de minicalculatoare în ţară, iniţierea şi crearea primei şcoli de software engineering din România.
A publicat importante studii tehnico-economice de dezvoltare şi iniţiere de politici industriale şi restructurare şi studii de prognoză şi viitorologie prezentate în cadrul Academiei Române.
Este autor/co-autor al peste 15 cărţi şi 100 articole publicate şi comunicate in domenii cum ar fi calculatoare electronice, management, impactul economic şi social al electronicii, calculatoarelor si microelectronicii, societatea informaţională şi a cunoaşterii, prognoza, digital divide.