Warning: Illegal string offset 'title_position' in /home/decs/public_html/wp-content/themes/videotouch/includes/fields.class.php on line 150

Warning: Cannot assign an empty string to a string offset in /home/decs/public_html/wp-content/themes/videotouch/includes/fields.class.php on line 150

Warning: Illegal string offset 'title_position' in /home/decs/public_html/wp-content/themes/videotouch/includes/fields.class.php on line 154


Warning

: Illegal string offset 'hide_title' in

/home/decs/public_html/wp-content/themes/videotouch/includes/fields.class.php

on line

133 Warning

: Cannot assign an empty string to a string offset in

/home/decs/public_html/wp-content/themes/videotouch/includes/fields.class.php

on line

133 Warning

: Illegal string offset 'hide_title' in

/home/decs/public_html/wp-content/themes/videotouch/includes/fields.class.php

on line

137
Andrei Șerban
Warning
: Illegal string offset 'hide_featimg' in
/home/decs/public_html/wp-content/themes/videotouch/includes/fields.class.php
on line
133
Warning
: Cannot assign an empty string to a string offset in
/home/decs/public_html/wp-content/themes/videotouch/includes/fields.class.php
on line
133
Warning
: Illegal string offset 'hide_featimg' in
/home/decs/public_html/wp-content/themes/videotouch/includes/fields.class.php
on line
137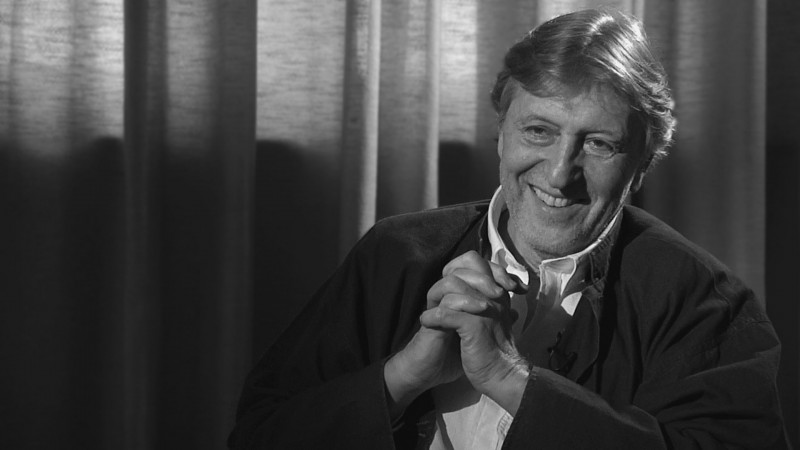 Warning
: Illegal string offset 'title_position' in
/home/decs/public_html/wp-content/themes/videotouch/includes/fields.class.php
on line
150
Warning
: Cannot assign an empty string to a string offset in
/home/decs/public_html/wp-content/themes/videotouch/includes/fields.class.php
on line
150
Warning
: Illegal string offset 'title_position' in
/home/decs/public_html/wp-content/themes/videotouch/includes/fields.class.php
on line
154
Andrei Șerban este regizor și profesor la Columbia University.
S-a născut la 21 iunie 1943, la București. În 1968 a absolvit Institutul de Teatru și Cinematografie București, clasa Radu Penciulescu. Debutează la Teatrul Tineretului din Piatra Neamț cu spectacolele "Arden of Feversham", de un autor englez anonim din secolul al XVI-lea, "Iulius Cezar" de Shakespeare, "Omul cel bun din Siciuan" de B. Brecht. În anul 1971 este invitat de Ellen Stewart, director al companiei "La MaMa", în SUA, la New York, cu o bursa Ford.
A obținut un succes imediat, în urma căruia Peter Brook îl invită la centrul sau de cercetari teatrale, unde Andrei Șerban colaborează la realizarea mai multor spectacole. Ca regizor, a pus în scenă spectacole de teatru și operă în 39 de țări. În SUA, începând cu 1970, timp de 20 de ani, a fost asociat cu Robert Brustein's American Repertory Theatre Company. A lucrat, de asemenea, cu La MaMa Theatre, the Public Theatre, Lincoln Centre, Circle in the Square, Yale Repertory Theatre, the Guthrie Theatre, A.C.T. și cu New York City, Seattle și Los Angeles Opera.
În Europa, a lucrat pentru Opera din Paris, Geneva, Viena și Bologna, cu Welsh National Opera, Covent Garden, Théâtre de la Ville, Helsinki Lilla Teatern, Teatrul Național București (1990-1993, ca director), La Comédie Française. În Japonia a pus în scenă spectacole pentru Shiki Company of Tokyo. În România, a fost director al Teatrului National din București la începutul anilor 90 și apoi a condus câteva ateliere de teatru pentru actori, în cadrul Academiei itinerante Andrei Șerban. Este considerat unul dintre marii regizori ai lumii.